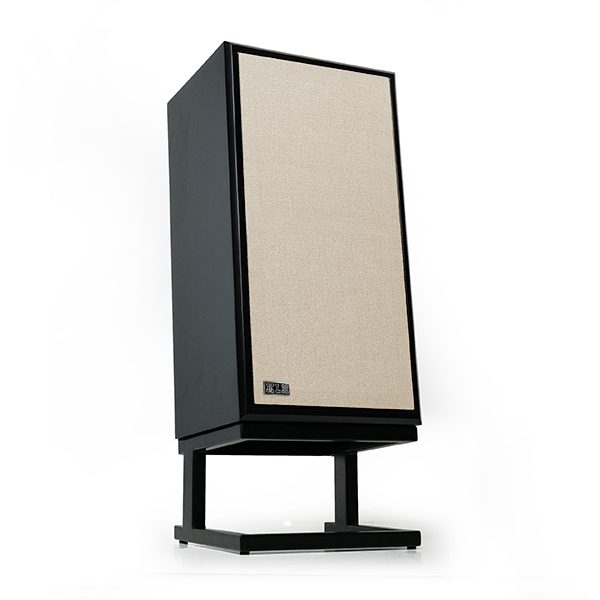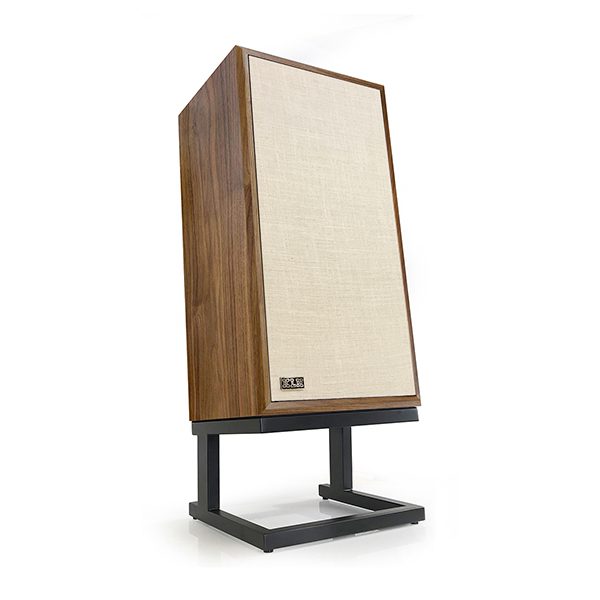 Model Five Stonewash Linen Cloth Grille
No look compares to that of the KLH Model Five when it is dressed in this stunningly beautiful Stonewash Linen cloth grille. The elegant acoustically transparent canvas of the grille perfectly complements the refined, rich mahogany finish of this classic American loudspeaker, giving it the modern-day, retro vibe that turns heads. This custom order accessory ships in sets of two and is the addition your Model Five shouldn't stand without.
This product is only available for purchase through our authorized KLH dealers throughout Europe, Middle East, and Africa. Please refer to our dealer locator to find a dealer or distributor near you.